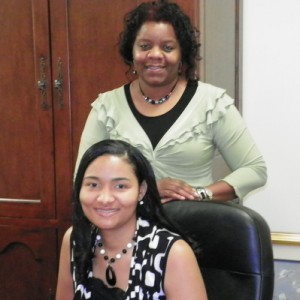 ADMISSIONS DEPARTMENT -
Monica Harris-Jones, Admission/Marketing Director and Dollie Jackson are available to assist you with any questions and information that you may have when you are considering extended care services for your loved one.
The following are areas that Admissions and our Business Office can assist you:

Eligibility and coverage requirements of various insurances including Medicare, Medicaid, Blue Cross Blue Shield, Managed Medicare Plans, etc.

Billing

Claims Management

Application processes for various resources – i.e. Veteran's benefits; Long-Term Care insurance benefits; Medicaid; etc.

Liason between hospitals, physicians, home health agencies, and/or hospice organizations.

Facilitate Admissions from the home, hospital or other settings
You can reach Monica or Dollie at:
(334) 738-5590 or (334) 782-3964
Eligibility requirements for Alabama Nursing Home Medicaid program can be found at: http://www.medicaid.alabama.gov/