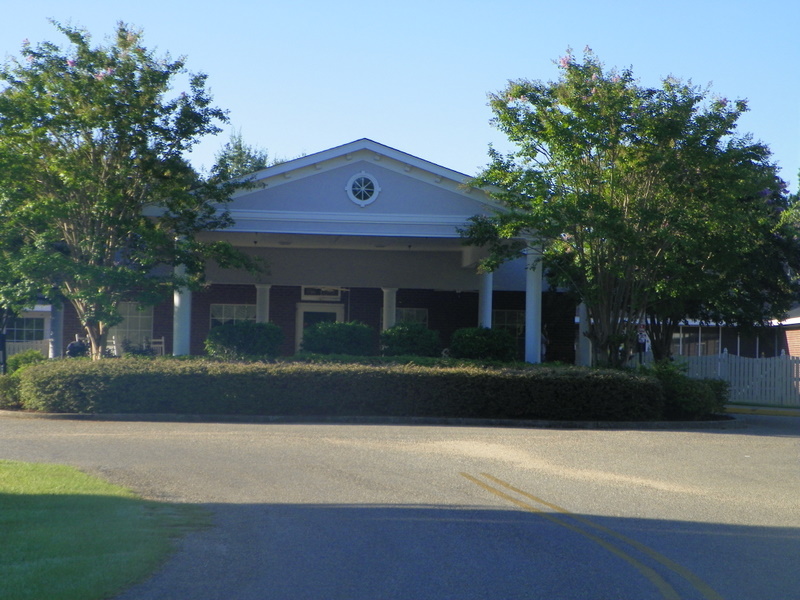 Southern Springs Health Care is a 123 bed licensed skilled nursing and rehabilitative facility in the quaint community of Union Springs, Alabama.  We are conveniently located within easy driving distance of Montgomery, Troy, and the Auburn/Opelika areas.
The facility is an independent facility owned by Main & Associates.  They had the vision in 1994 of reaching and serving this community with specialized nursing and rehabilitative services and since that time, we have expanded our scope of services to many of the surrounding communities.  More recently, we expanded our scope even further by opening an outpatient Physical Therapy clinic – RehabConnect.
Southern Springs has a strong and positive relationship with our residents, families, employees, community and business associates.  In addition, inspections conducted by the state have yielded positive results to include two years of deficiency free inspections.   Click on this link to see details of thefacility's 5 Star Rating and Survey Results.
We are proud of our community and appreciate the support that we receive from them and our residents and employees enjoy giving back to the community as well.  We invite you to come visit with us!   Our motto is:  "We offer a meaningful life in a comfortable and home-like environment."